This acquisition expands the Recontour portfolio to the boardgames category across digital marketplaces
Best Knight Games is a brand specialized in creating modern interpretation of classic boardgames
Recontour, the ecommerce aggregator specializing in expanding sub-scale, digital-native brands with high-potential, has announced the acquisition of Best Knight Games, the brand that creates modern interpretation of classic boardgames, such as chess. With this acquisition, Recontour strengthens its portfolio of digital native brands, operating in more than 30 international markets.  Best Chess Set Ever has demonstrated excellent product-market fit, primarily on Amazon.com, and will be expanded across Recontour's multinational and diversified marketplace platform. 
For Kevin Castelo, Co-founder and president of Recontour, "the agreement with Best Chess Set Ever allows us to enter into an attractive segment of the boardgame industry, and provides a foundation to expand into other classic boardgames beyond chess."
For Miguel Muñoz, Co-founder and CEO of Recontour, "with Best Chess Set Ever, we have found a brand which has a high potential for growth in the medium and long term". As Muñoz highlights, "Recontour is ready to share the love of chess, engaging the strong community of players around the world."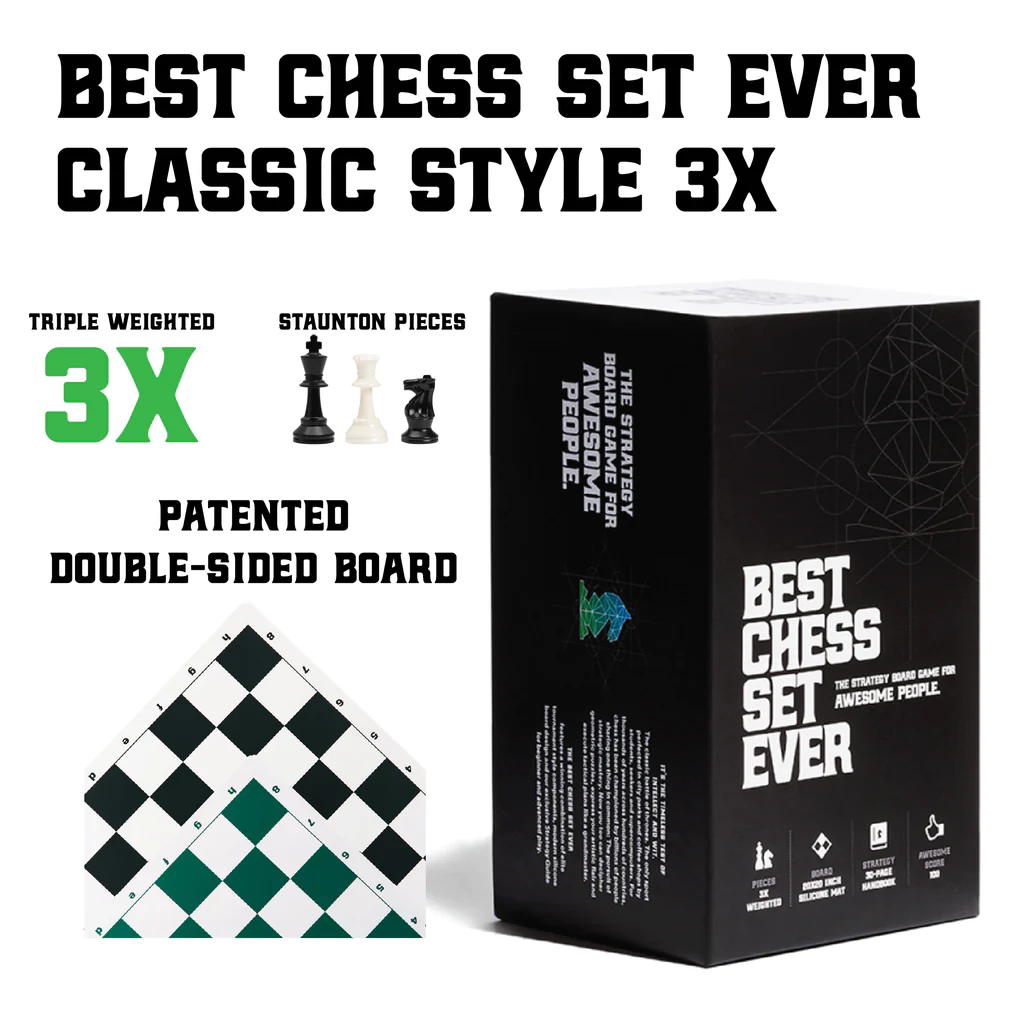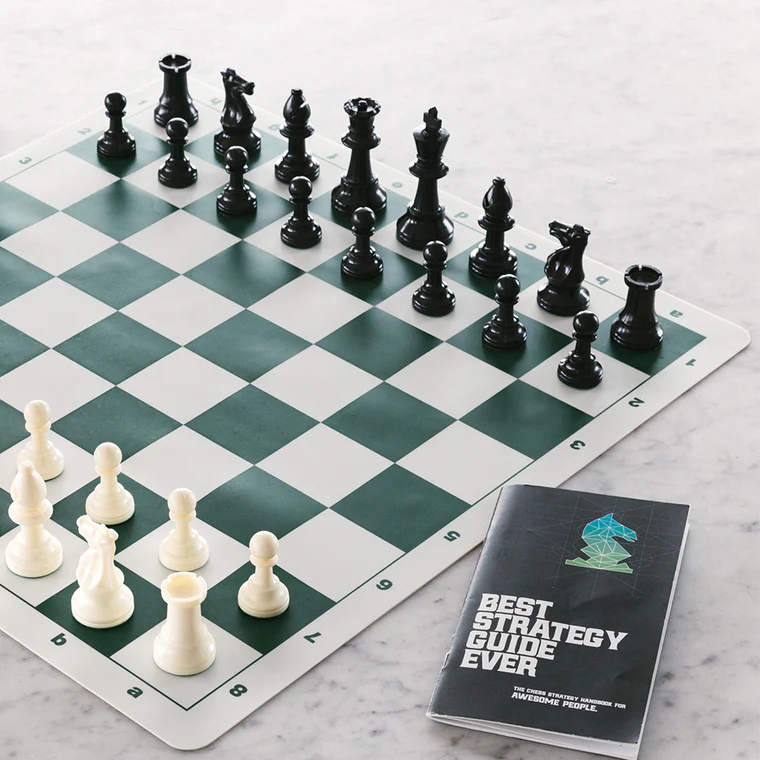 RECONTOUR is an ecommerce aggregator company, born with the aim of transforming the world of e-commerce, focusing on growing consistently small-sized high potential brands crafting long-term successful commerce stories.
Recontour team manages 6 brands and more than 85 SKUs and operates in more than 30 markets.
At Recontour, we are committed to create strong relationships with our sellers, employees, investors and customers.
For more information: visit www.recontour.io, follow us on @Recontour on LinkedIn.